The Bishop's Hat was a HUGE success. And the Bear hat also. So they asked If I could make a rooster hat. A ROOSTER HAT?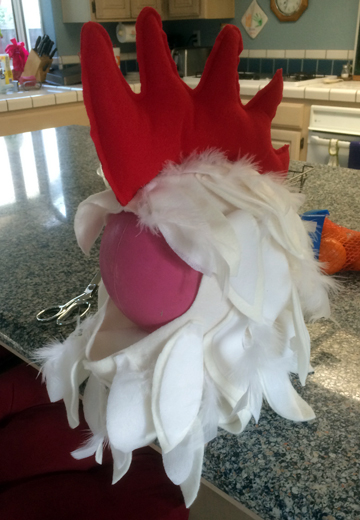 Well ok. It needs a comb and feathers. We can add some feathers to the body as well. A little too big in the jowls! A few darts here, another one there….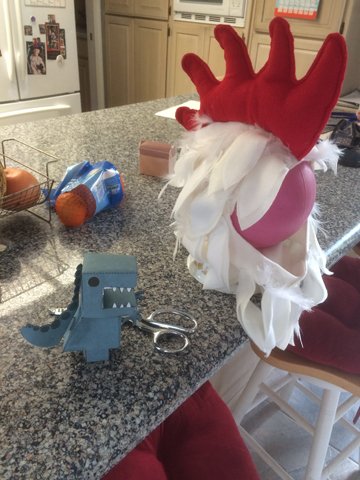 Nice! It fits the little guy! That is Alex. I bet he tasted good.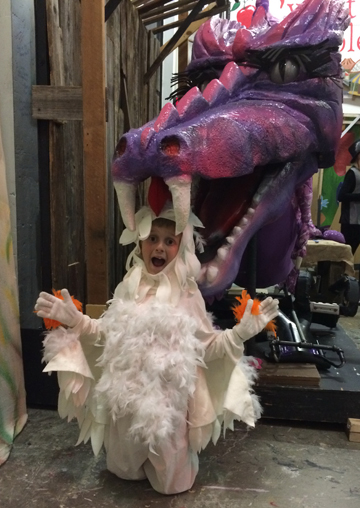 Next up, the gingerbread cookie hat!