I have a closet full of Badge A Minit parts and a couple of presses. I don't make many because I dislike cutting out the little circles. I have one of their circle cutters. It is inaccurate, cuts up the designs, and sometimes my fingers. So I was thinking, they sell a cutting machine for $229 that only cuts circles. Ah Ha! My Silhouette Cameo will print and cut the circles a sheet at a time! And it costs about the same, but does so much more!
Don't get me wrong, Making the badges and buttons is fun. But watching the Cameo make the designs is over the top!
And the Badge A Minit starter kit is very reasonable.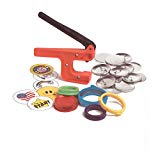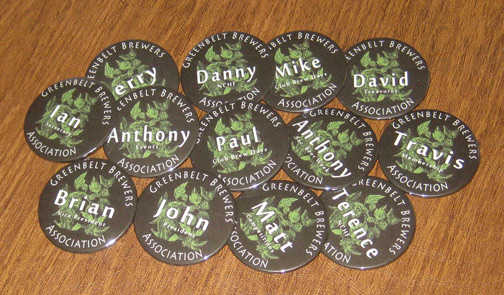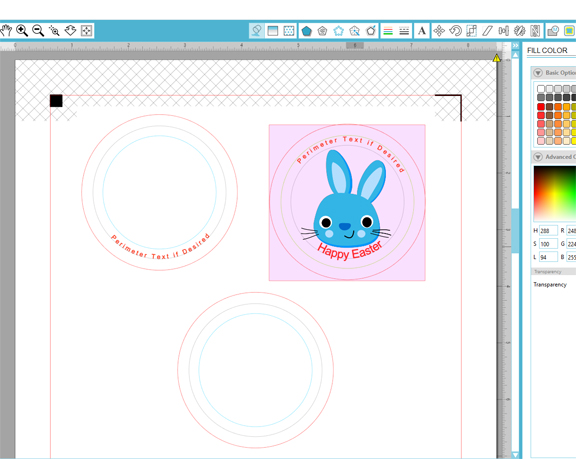 Jerry